Welcome to Centre Chiro-Express
Centre Chiro-Express is a chiropractic clinic established in 2002 in the Stock Exchange Tower, in the heart of the business district of downtown Montreal and in 2008 in Vieux-Longueuil.
These chiropractic health centers offers cutting edge chiropractic treatments. Centre Chiro-Express distinguishes itself from other health services by the exceptional quality of its care and its easy access during office hours.
Center Chiro-Express distinguishes itself from other health services by its exceptional care quality, its wide availability and its easy access during office hours.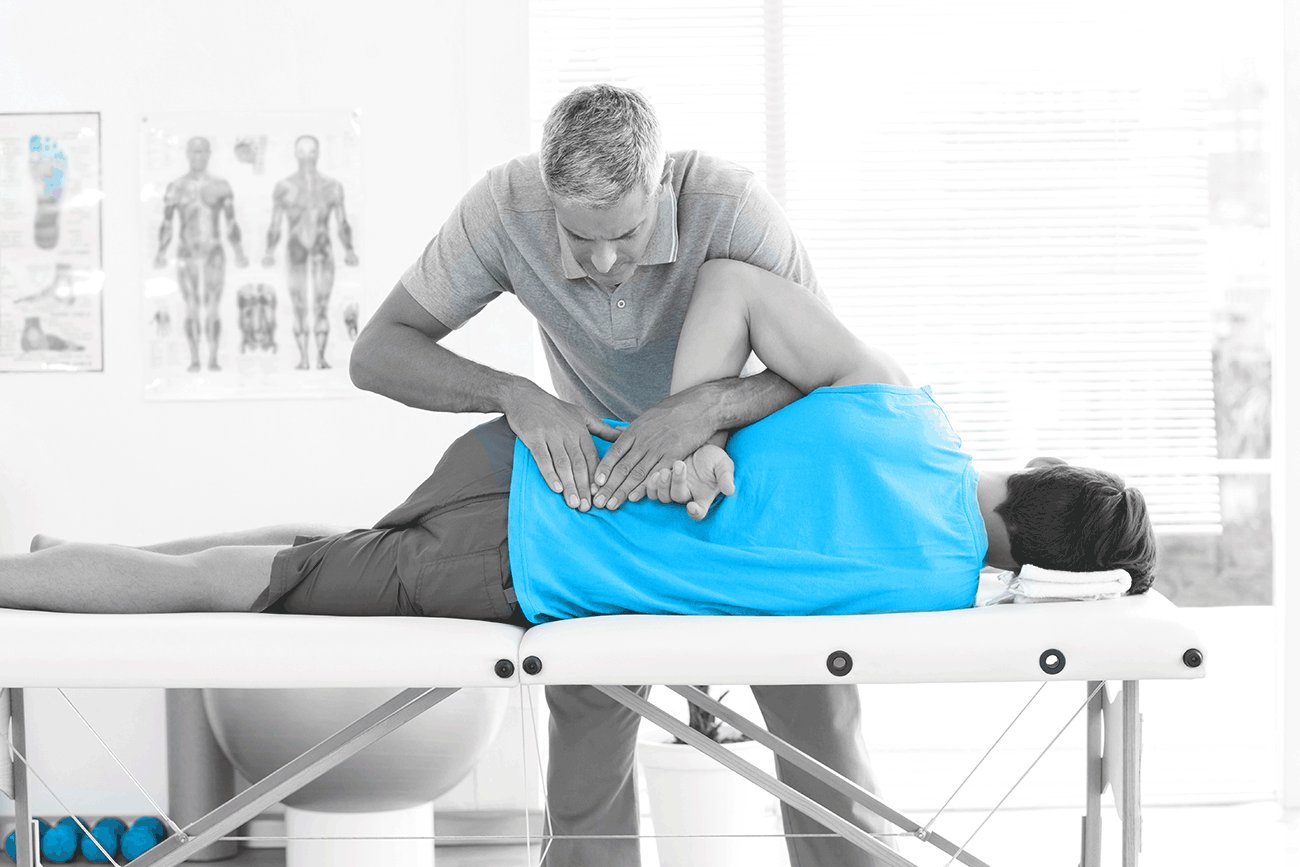 We Offer:

Digital
Radiology
on Site

Shock-Wave
Therapy

Interferential
Current
Therapyl

Ultrasound
Therapy

Traction
Therapy
K-Taping
Therapy
(neuromuscular taping)

Massotherapy

Therapeutic
Sleep
Accessories

Quality
Vitamin
Supplements
Chiropractors, a Reference
In the province of Quebec, the future doctor of chiropractic must complete a five-year undergraduate doctorate at the "Université du Québec à Trois-Rivières". The student must undergo eighteen months of supervision in a university setting. Thereafter, he is required to register for the national examinations required by the Ordre des chiropraticiens du Québec.
The program is restricted and the admission requirements are similar to those of several other recognized health professions.
It is only after successful completion of these exams that the chiropractic doctor can receive and treat patients independently. At the end of his training, the chiropractor has the necessary expertise to make a chiropractic diagnosis, which will enable him to create a program of care corresponding to the physical condition, age and health objectives of his patient.
Entrust your neuro-musculoskeletal health to your chiropractic doctor.
Studies
In Québec or Ontario, the subjects studied, in addition to the principles of chiropractic and clinical sciences related in particular to chiropractic diagnosis, concern:

Physiology

Neurology

Embryology

Immunology

Pathology

Microbiology
Radiology training is particularly advanced among chiropractic students. It involves 360 hours of courses and a clinical internship which covers biophysics, radiation protection, clinical interpretation of radiographs and diagnosis.